精心制作的 Windows Exploitation 资源列表与 Android 安全资源列表。
感谢 TK 教主推荐
项目地址:
https://github.com/enddo/awesome-windows-exploitation
https://github.com/enddo/android-security-awesome
Awesome Windows Exploitation
目录
Windows stack overflows
Stack Base Overflow Articles.
Windows heap overflows
Heap Base Overflow Articles.
Kernel based Windows overflows
Kernel Base Exploit Development Articles.
Return Oriented Programming
Windows memory protections
Windows memory protections Introduction Articles.
Bypassing filter and protections
Windows memory protections Bypass Methods Articles.
Typical windows exploits
Exploit development tutorial series
Exploid Development Tutorial Series Base on Windows Operation System Articles.
Tools
Disassemblers, debuggers, and other static and dynamic analysis tools.
A collection of android security related resources.
A lot of work is happening in academia and industry on tools to perform dynamic analysis, static analysis and reverse engineering of android apps.
android-security-awesome
ONLINE ANALYZERS
IBM Security AppScan Mobile Analyzer - not free
Fireeye- max 60MB 15/day
habo 10/day
Virustotal-max 128MB
Fraunhofer App-ray - not free
STATIC ANALYSIS TOOLS
APP VULNERABILITY SCANNERS
QARK - QARK by LinkedIn is for app developers to scan app for security issues
DYNAMIC ANALYSIS TOOLS
REVERSE ENGINEERING
FUZZ TESTING
APP REPACKAGING DETECTORS
FSquaDRA - a tool for detection of repackaged Android applications based on app resources hash comparison.
Exploitable Vulnerabilties
SAMPLE SOURCES
Reading material
MARKET CRAWLERS
MISC TOOLS
Good Tutorials
Other Awesome Lists
Other amazingly awesome lists can be found in the awesome-awesomeness list.
---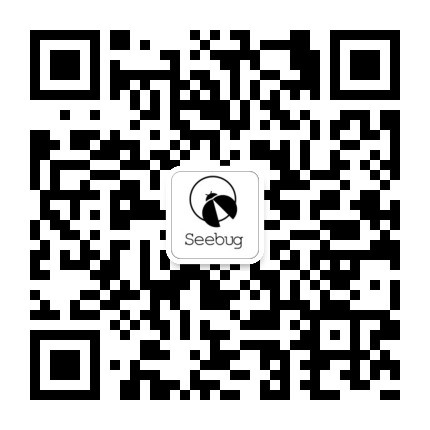 本文由 Seebug Paper 发布,如需转载请注明来源。本文地址:https://paper.seebug.org/195/